Welcome to MYRSA for Business
Welcome to MYRSA for Business
Every business is in need of reach of its market/promotion place.
We would like you to explore and see how by leveraging Myrsa Spaces you can expand your business growth.
Where your business can go?
Spaces are available everywhere, Explore the right space for you, book it and grow
Want to arrange a seminar, But have no Space?
"Myrsa helps you to find temporary rental places according to your needs."
A Seminar is a formal meeting where a comfortable place matters the most. One cannot select a random place to arrange a seminar, open spaces cannot be considered as a choice.
A Hall can be a perfect choice for arranging a seminar. Hall is like a private room with huge and comfortable space, a huge number of crowd can fit in and attend then seminars.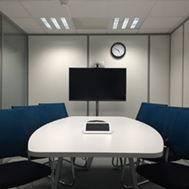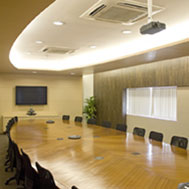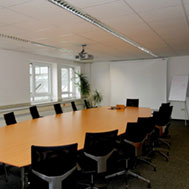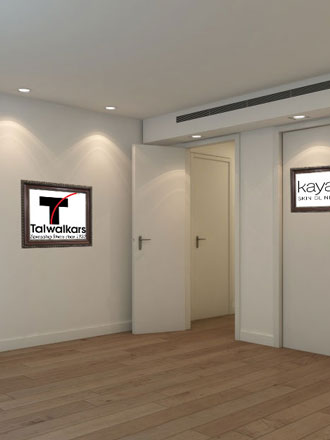 HEALTH & WELLNESS
Today's busy schedule makes Health, Wellness & Fitness vital for all of us. Myrsa enables you to have Fitness sessions and wellness workshops in your society or office! Explore Myrsa to see how you can use your Space!
Explore what more you can do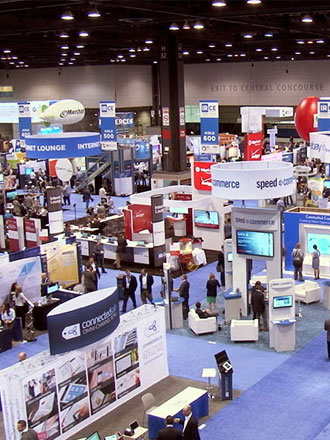 SALES & MARKETING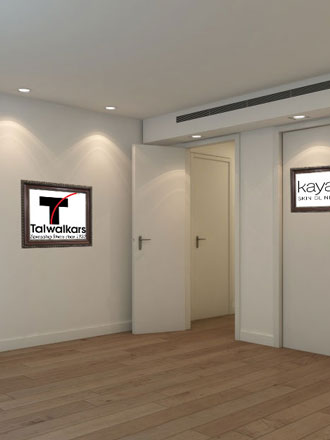 HEALTH & WELLNESS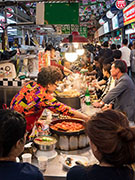 FOOD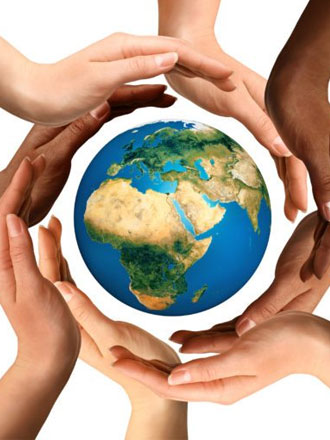 PUBLIC SERVICE PLATFORM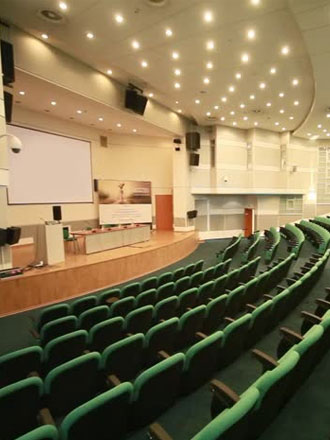 EVENTS
Myrsa Key Tie Ups
Our goal since launching has been to make finding and booking temporary rental spaces an easy and transparent process. We work closely with a wide range of clients and they are the reason for our success.
Trust
All bookings booked through Myrsa are verified payments. We also cover all bookings by our cancellation policy.
Promise
Happiness is guaranteed at Myrsa. We make sure you get 100 percent satisfaction.
Assurance
We provide 100% assurance. If you have any issue kindly contact us. Till that time enjoy renting with Myrsa.